SILERON UK: DIGITAL CONSULTING & CLOUD SYSTEM INTEGRATOR
PARTNER SAP
Why Sileron?
Sileron started out as a StarWars planet, and we chose this name because we're definitely looking to the future and innovation, and we want to take our customers even further.
A long-standing key account business
Sileron UK is a subsidiary of Conseils-Plus. Our historical activity is focused on large accounts, with on-premise solutions such as SAP S/4HANA installed directly on our customers' IT infrastructures. Thanks to SAP's Cloud solutions, we wanted to extend our offering. The objective was to also meet the needs of SMEs, ETIs and subsidiaries of major groups.
One of SAP's first Cloud partners
With the Cloud, we saw the opportunity to support a wide range of businesses. That's why, when Sileron was set up in 2010, we chose to start with
SAP Business ByDesign
. This ERP fitted in perfectly with this philosophy. This innovative solution had just been launched on the market and we were one of the first partners to distribute and integrate it. We have continued in this vein and now also offer the implementation of the next-generation ERP
SAP S/4HANA Public Cloud
.
Listening to our customers' needs
We're always on the lookout for innovative solutions. The latest product we've decided to integrate is SAP Analytics Cloud, a business intelligence tool. Our customers have told us that they need to go even further in analysing their performance. They also shared that they want to take their predictions even further by being able to query external data sources.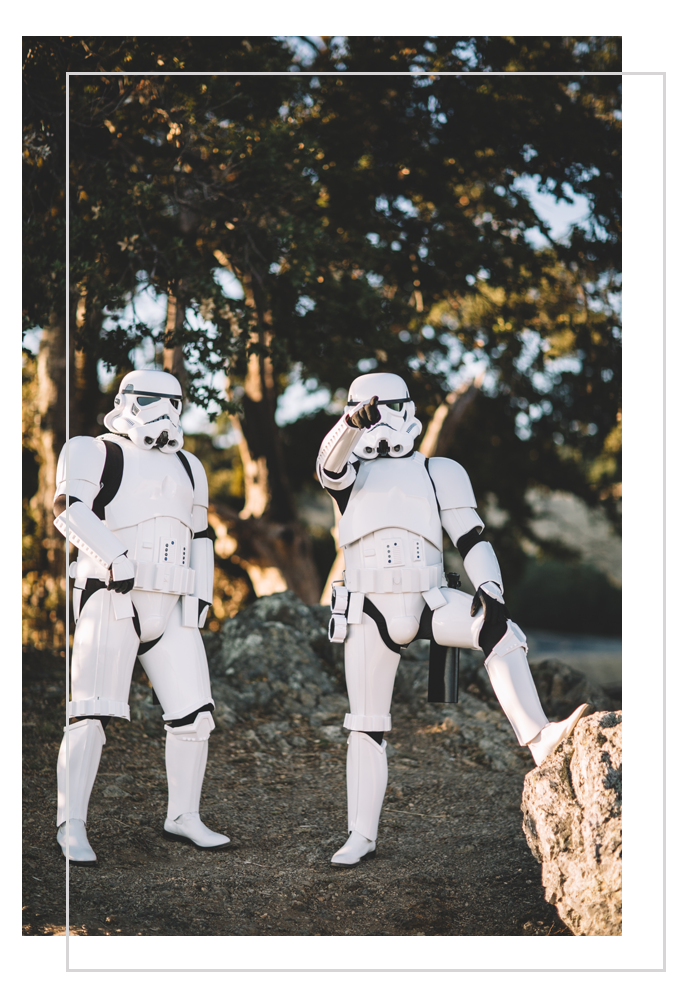 We operate in many countries: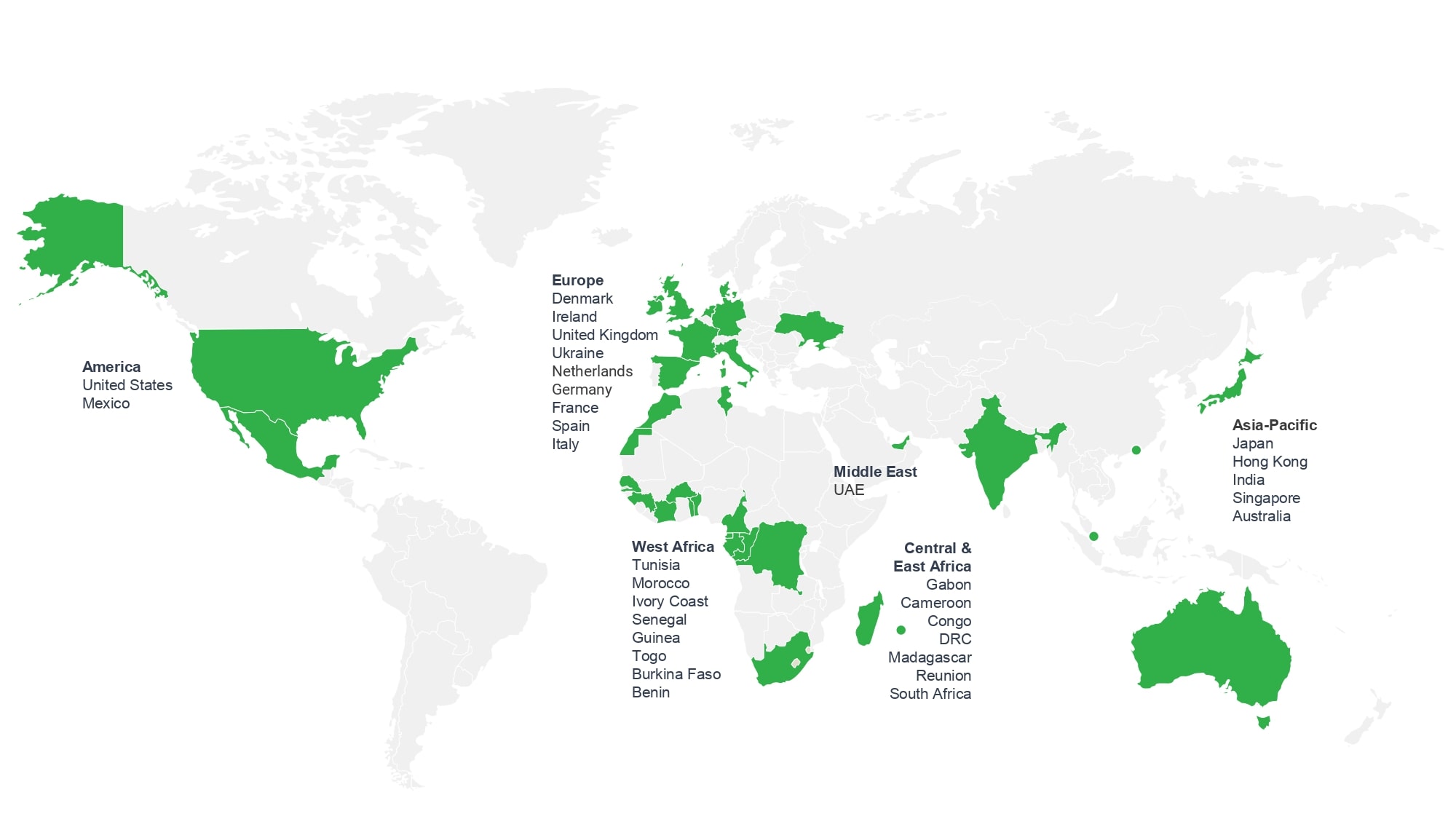 ANY PROJECT?
Let's talk about it!