---
Sileron - Integrator and SAP Gold Partner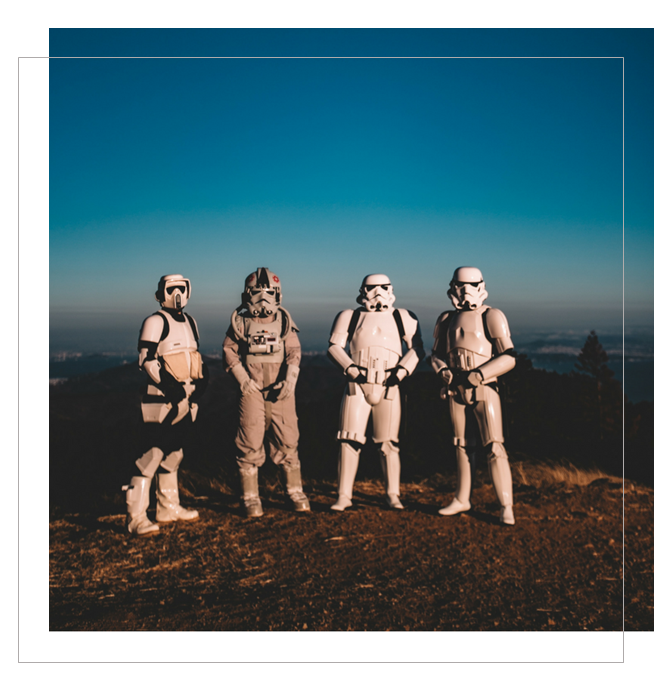 Our mission at Sileron: to allow all companies to benefit from solutions previously reserved for large groups. Thanks to the Cloud, we free you from the need of investment in IT infrastructures, while offering productive tools and solutions, to accompany you on a daily basis and over time.
Sileron's Team
---
Sileron, why this name ?
Sileron is originally a StarWars planet, we chose this name because we are looking to the future and focused on innovation. Our goal is to support our customers ever further in their projects.
A legacy of activities with Large Accounts
Sileron is the Cloud-focused business unit of Conseils-Plus. Historically, our activity was focused on large accounts with on-premise solutions, such as SAP ECC, installed directly on the IT infrastructures of our customers. Thanks to the SAP cloud solutions, today we have extended our offerings in order to meet more precisely the needs of SMEs as well as the subsidiaries of large groups.
One of the first SAP Cloud Partners
With the Cloud, we saw the opportunity to support medium-sized companies with solutions formerly reserved for large groups. That's why in 2010, when Sileron was created, we chose to start with the SAP Business ByDesign ERP that perfectly complements our philosophy. This innovative solution had just been launched on the market and Sileron became one of the first partners to distribute and integrate it.
Listening to the needs of our customers
We are always looking for innovative solutions. The latest product we have decided to integrate is SAP Analytics Cloud, a business intelligence tool. Indeed, our customers have expressed us their need to go even deeper in the analysis of their performance and their desire to strengthen the predictions with the ability to query external data sources.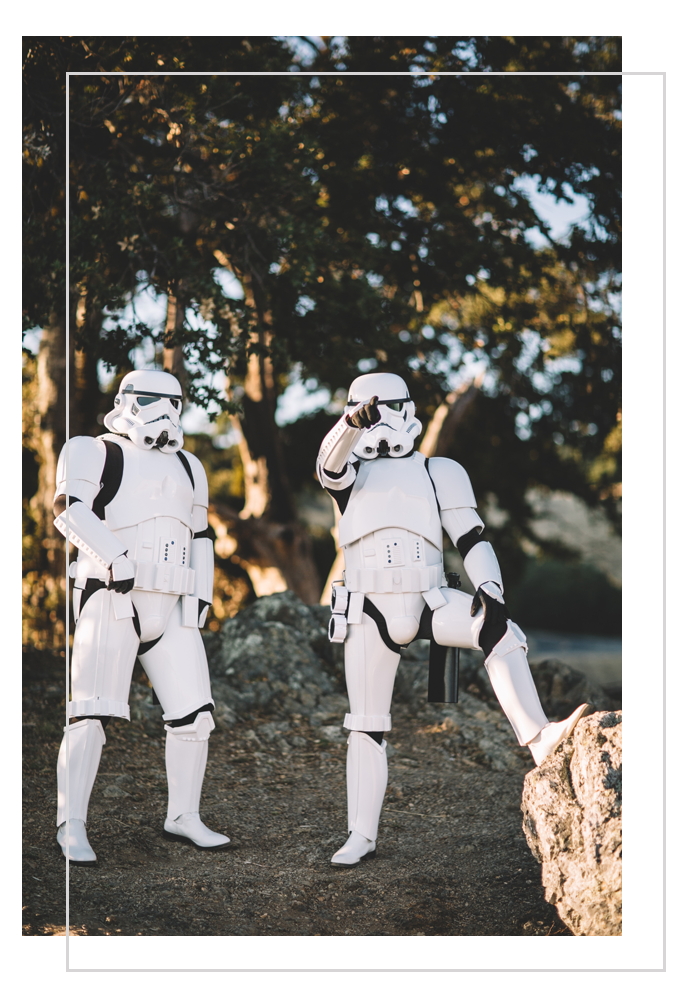 A project ?
Let's talk about it !